WHY PRD
We have designed our systems and processes keeping the customers different requirements in mind. We are large enough to fulfil sophisticated end-to-end logistical requirements for our clients and yet small enough to concentrate on each need for the individual customer. We have global presence with wide number of network association with our overseas partners. We have a team of dedicated staff with industry expertise and experience to handle your cargo with care during tough times. We Reduced exposure to Freight Loss or Delays.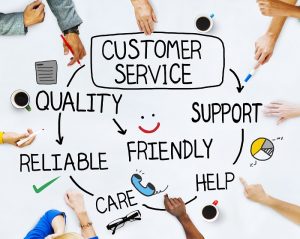 OUR FOCUS IS ALWAYS ON
Your Fulfilment:We continuously improve and review our services to deliver high standard logistics solutions to meet customer needs and satisfactions
On dot time response: Meeting and delivering clients' requirements on time related to varied EXIM services.
Professionalism:A team of highly skilled and experienced professionals that adhere and constantly work to provide you with best custom clearing services across major ports.
Facilities & flexibility:We take complete responsibility of transporting the goods at your doorstep with utmost care no matter what's the volume of cargo or forbidding weather conditions.
Our special features include:
Looking into the interest and requirements of our clients, we ensure timely service to our valued customers as Providing Quality services is our top most priority.
To obtain maximum customer satisfaction, consignments are packed and dispatched with due protection to the mentioned destination/ ports with all relevant documentation process.
We also keep in mind that the containers in which goods are moved are of international quality and standards and need to be transported with utmost care and safety.
Delivering the goods in its intact condition and efficiently reaching your door steps wherever you are.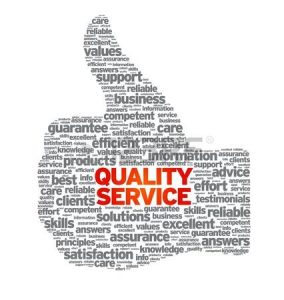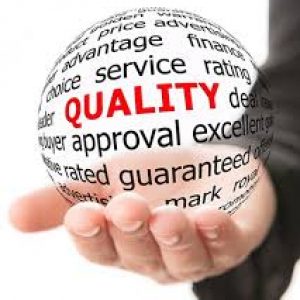 QUALITY OBJECTIVES
Enhancement in the effectiveness of services provided to customers
Customer fulfilment
Reinforce Human Resources Development
Endless improvement of systems, processes and resources
Grow into Apex level logistic company